Just like the title says, non Pokemon sales!
Ask for a quote first! I ship from CANADA!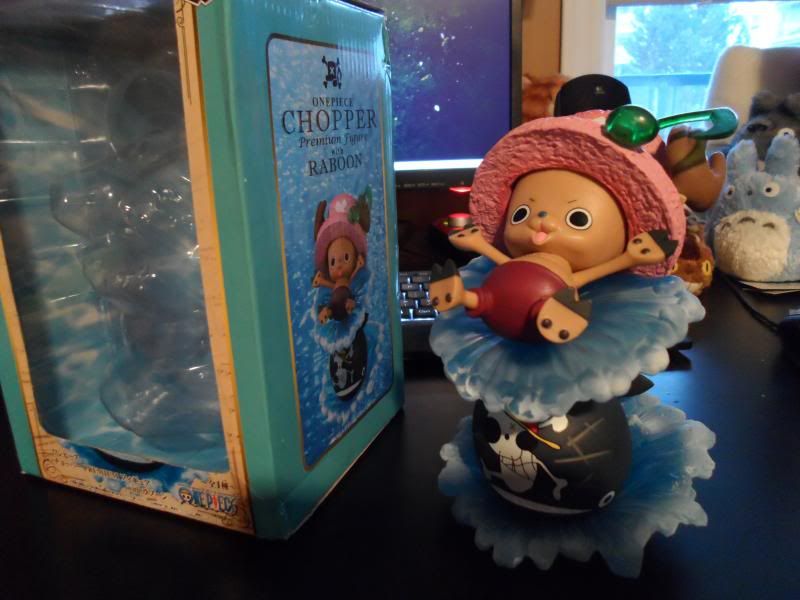 Authentic Laboon and Chopper figure. It's big! As big as a Pokedoll I'd say.
Asking $35 (cheaper than what I paid!)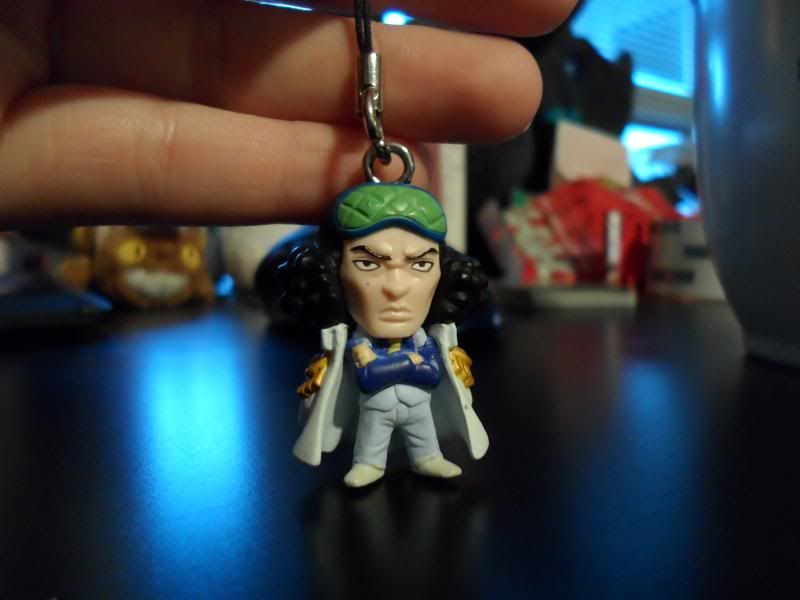 Kuzan cell phone strap: $2
Smoker, Zoro, Perhona: $5 each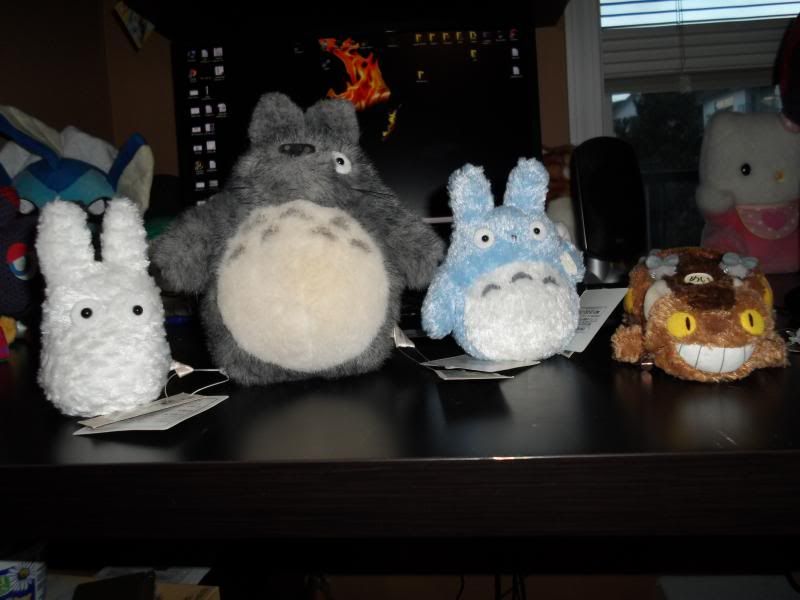 Totoro plushies! All MWT. Back of tags have some sticky residue still, as they had the price sticker on the tag. ; n; I peeled off without damage, but it left behind some of that sticker glue. Could be removed if you have some spare time!
Big Totoro: $17
Med Totoro: $14
Small Totoro: $10
NekoBus: $15
I bought these all myself in Tokyo from a Ghibli shop!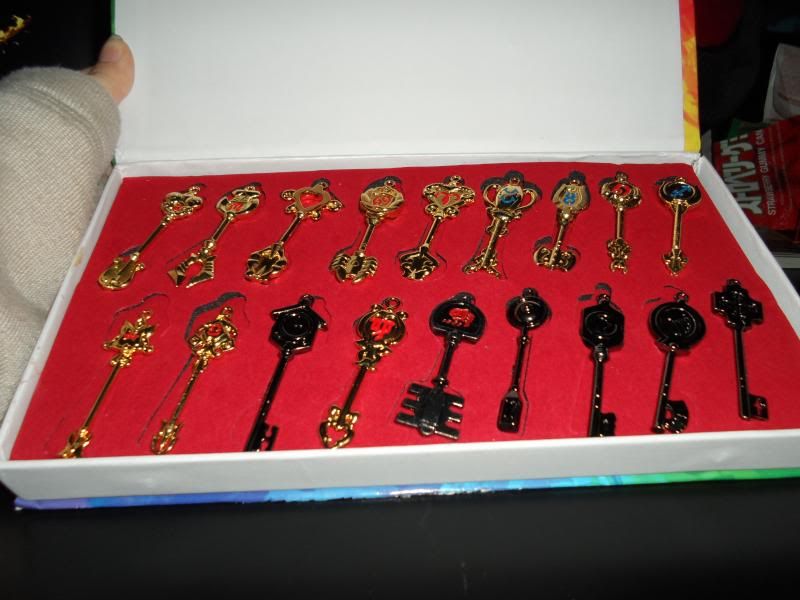 Set of Lucys keys from Fairy Tail!
They are made of metal.
Asking $25 only!